Inter Community Sports Competition starts 3rd December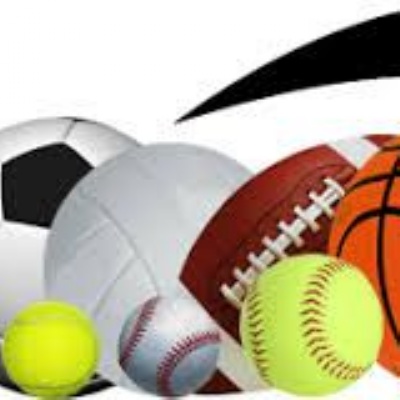 The PE department will be running a number of inter community sports competitions (DfE guidance permitted) starting on Thursday 3rd December. Each Year group bubble will have the opportunity to compete against the three other communities within their year groups.
Sport and dance leaders have been and will continue to go around their year group tutor groups asking students to sign up.
Competitions taking place will be: Badminton, Football, Netball and Table Tennis this term. The first named date for your child's year group Football and Netball competitions will run and the second name date Badminton and Table tennis competitions will run.
Details below
Year 9 Thursday – 3rd & 17th December
Year 11 Friday – 4th & 11th December
Year 8 Monday - 7th & 14th December
Year 7 Tuesday - 8th & 15th December
Year 10 Wednesday - 9th & 16th December
Please do encourage your child to get involved and take part. It will be a fantastic community event and all points awarded will go towards your child's Year group and community total which will run throughout the academic year.
Points system:
Every student who participates will be awarded 1 point.
4th Place Year group community = 5 points
3rd Place Year group community = 10 points
2nd Place Year group community = 15 points
1st Place Year group community = 25 points
We hope to see that a large number of students sign up, participate and most importantly enjoy themselves, keep fit and have lots of fun!
As inter community competitions will be taking place for all year group bubbles no additional clubs will be able to run. Exceptions to this will be Period 6 and Period 0 for Year 11 students only. Year 11 sessions which will continue to run during inter community competitions are: P6 Volleyball Tuesday, P0 GCSE PE revision Thursday and P6 Dance Friday will run as normal.