Children in Need 2020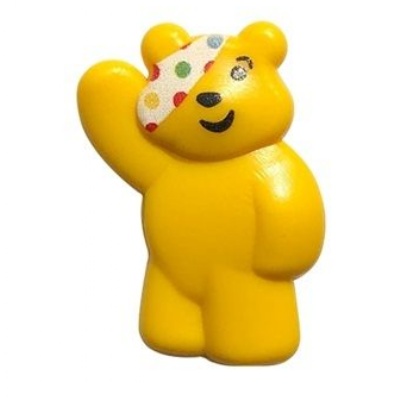 Children in Need will be happening on Friday 13th November and we are determined that this is not going to be unlucky for us!!!
Children in Need Friday 13th November 2020
Over the day (predominantly lunchtime) Charity ambassadors from different year groups will be running events in designated year group zones to help raise money for Children in Need. We have had a staggeringly good start to the year with well over £2000 raised so far for our chosen charities. We are overwhelmed by the support of Worthing High students and the phenomenal attitude our Charity Ambassadors have.
We would like to encourage students to bring in loose change to donate to Children in Need by taking part in competitions, quizzes, raffles, and much more. In addition if you would like to support Children in Need through Worthing High School please feel free to make any contribution via the Wisepay link.
We are hosting some year group competitions to help raise money so any spare change in your house please donate and your child could be winning prizes.
Lunchtime Bingo (entrance 50p)
Guess the weight of sweets in the jar (50p a guess)
Charity rubber duck racing (50p for a name of a duck – limited tickets available)
Quiz (50p to enter)
All events will take place during lunchtime in each students designated zones.
Thank you,
Thom Izod
Charity and Community Lead