Year 6 - Summer read - Wonder by R.J. Palacio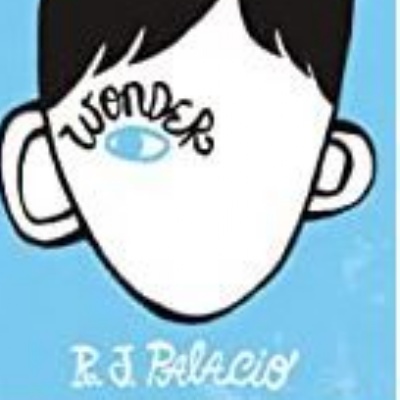 All our Year 6 (Year 7 in Sept 20) students should have now received their free copy of "Wonder".
We would really like all Year 6s to read (or re-read) Wonder by R.J. Palacio during the summer break. All our staff are also reading the book.
For students who would rather listen to a recording, we have also asked staff to read the chapters of the book and their recordings are available on our YouTube channel.
Ms Beckford, our Literacy Lead, has recorded a short introduction to the project and the clip also explains about the quizzes that are also being provided for you to complete after every few chapters.