Winners of Self Reflection Photography Competition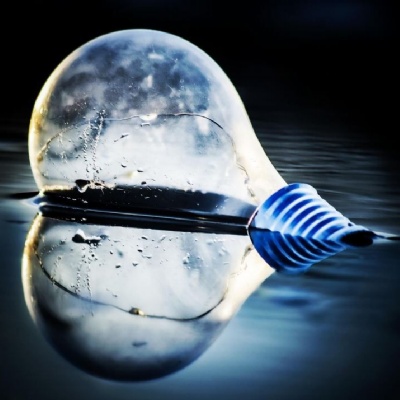 I just wanted to say a massive thank you to everyone who has taken part in this year's summer photography competition.
It has been such a pleasure to see and read about the ways in which students, parents, carers and staff at Worthing High have considered and interpreted the theme of 'self-reflection'.
Here is a slideshow of the fantastic entries, along with the winners of each category.
Congratulations to everyone involved.
Zoe Miles – Overall student winner £20
Abi Paine – KS3 Winner £10
Anya Kovacs – KS4 winner £10
Sophie Taylor – staff winner £10
Victoria Paine – Parent winner £10
Ms Hunt
Subject Leader - Art