"Every picture tells a story."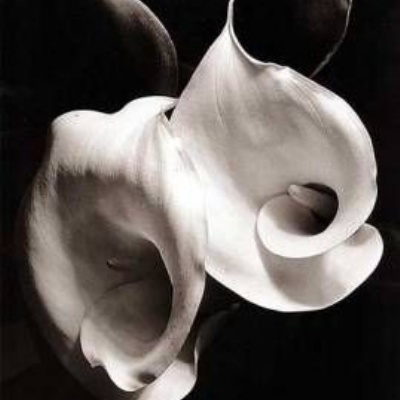 The Art department would like to invite you to get snapping and enter our summer photography competition.
Winning entries will be published on the school website and displayed around the school, there are also prizes to be won.
The theme is Self-Reflection, and can be interpreted as you wish.
As we have all experienced more time, indoors and now outdoors, many of us have been documenting events by taking photographs. You may have noticed changes, made about yourself, others, your community, environment or globally. We would love you to share the ways in which you have captured these self- reflections through photography.
Be imaginative try and think of something no one else may have.
Photographs can be taken indoors or outside, and can include people as long they so not mind that the photographs will appear on line.
There are 4 categories, and lots of prizes.
£20 for the overall student winner. £10 for the student runner up.
£10 prize for the winner of the parent, carer, and staff entry.
KS3
KS4 including year 11
Parent, or carer
Member of Staff at Worthing High School
Your photography entry must include your name, the category you have entered in, saved as a jpeg.
Entries emailed to mhunt.reflections@worthinghigh.net
The Deadline for entries is Friday 3rd July.
Good Luck !
"Which of my photographs is my favourite ? The one I am going to take tomorrow."
Imogen Cunningham