Wellbeing weekly Challenges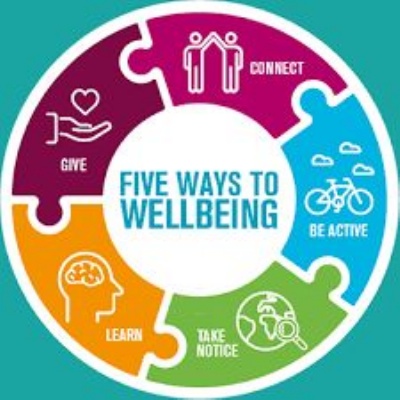 Most of us over the last few weeks will have possibly experienced low moods, aching limbs (mainly necks), sleepless nights or bad sleep quality and constant snacking. It is normal to have developed some bad habits and to have let some good ones drop.
Since lockdown started our lives have changed so much and more of our time is now taken up by technology - iPads, iPhones, TVs and tablets. Being sat and being still in front of a screen for very long periods of time is not always healthy and your mind and body need regular breaks. We have decided to introduce weekly well-being activities.
Every week we will encourage that your child choose at least 2 activities to complete over the course of the week.
Time before lesson routines, as a break from lesson content or at the end of the typical school day (3.15) are all possible times to take up one of the activities.