National Parks UK - Photography & Story Competition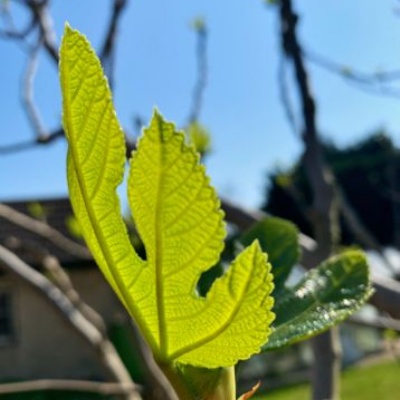 The Art department is keen to offer students who may have a passion for nature, photography and storytelling, to take part and share your stories of nature in lockdown.
The National Parks UK are looking for you to share the local landscapes that have been rediscovered during lockdown, from windowsills and gardens to parks and local nature reserves. Here are some examples of fantastic photographs taken by Ava in Year 8 in her garden, loving the blue sky.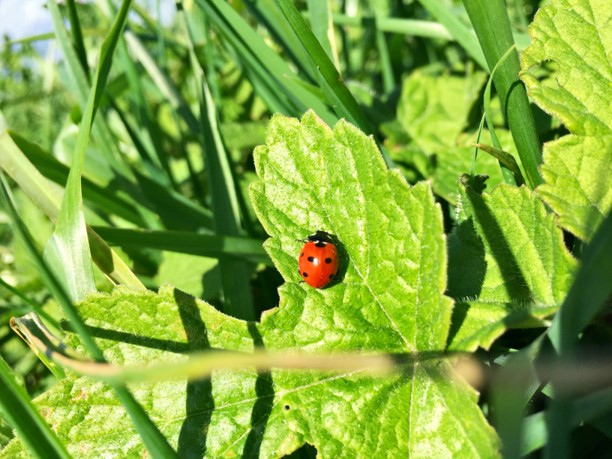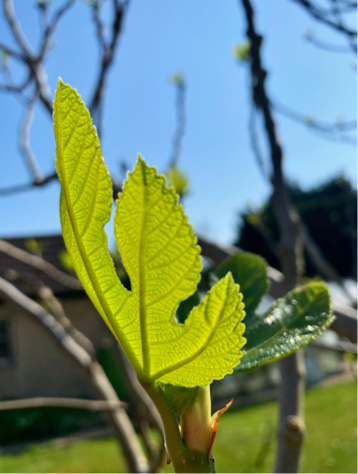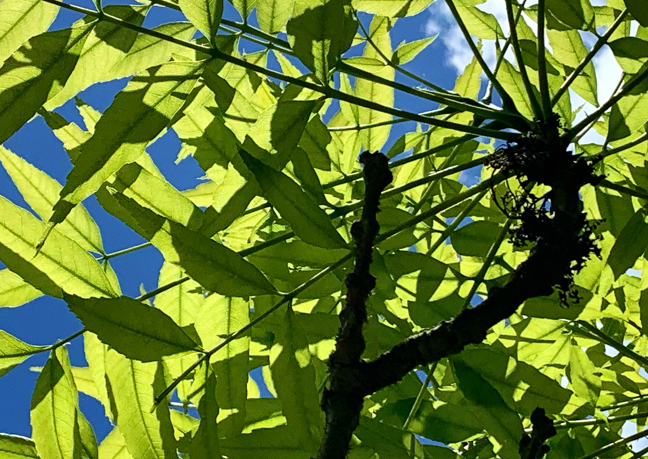 See all the details of how you can get involved below:
Share your nature stories in lockdown
As we are able to be outdoors more, many people have rediscovered their local areas through lockdown. National Parks UK are looking for budding photographers and writers to share their story of nature in lockdown, to be featured in their Summer Newsletter! Photos and accompanying stories should be sent to connect@nationalparks.uk. Photographs and stories do not need to be from the National Park, they are looking for local landscapes that have been rediscovered during lockdown, from windowsills and gardens to parks and local nature reserves. Please see National Parks UK Instagram - https://www.instagram.com/p/CA9ykNWgaE9/
Check out top tips from the South Downs National Park on macro photography here: https://www.facebook.com/236466043044436/videos/674203380033134
And if you're really passionate about making a difference for nature, consider getting involved in our South Downs Youth Action programme: https://www.southdowns.gov.uk/volunteering/south-downs-youth-action/