Launch of National Skills Day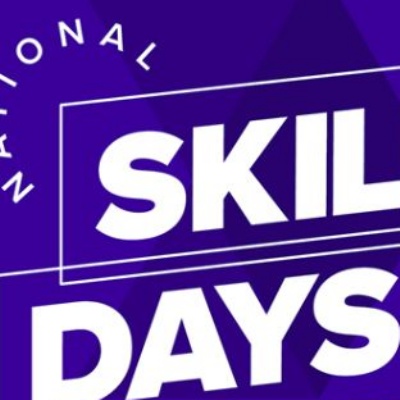 National Skills Day launches on 20th May 2020.
We are excited to be able to invite students and staff to take part in the launch of National Skills Days on 20th May – it's going to be great fun whilst building confidence and an important connection for everyone at this time.
It's a great chance for everyone to show they have skills – whatever they are.
More information will follow in our parent/carer email on Thursday 21 May but we have attached a powerpoint to showcase some of the skills our staff have - just to get you started!
To find out more please follow this link:
https://nationalcareersweek.com/national-skills-days/
Mr Martin Fisher
Careers & Business Links Manager