Bake Off challenge Final Results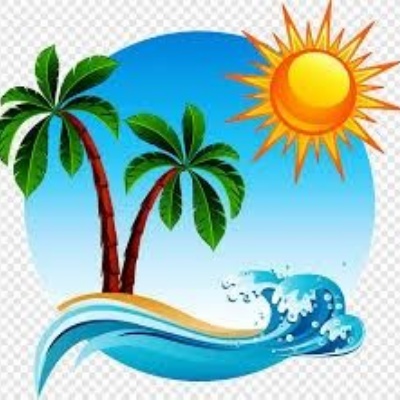 Bake off Challenge News!
Challenge 6 is now complete - well done to all those who joined in the standard has been amazing!
Thank you to all students who took part in the challenges during lockdown. There are some amazing cooks at Worthing High. Look out for more challenges, competitions and clubs next term!
Challenge 1: Cakes
The winners were:
Austin Sharp – for a fantastic 3 tiered sponge cake with two-tone icing
Runners up
KS3 Amelia Horsecroft– Chocolate cake topped with her families favourite sweets
KS4 Matt Bidwell – A Perfect Victoria Sponge Cake
Challenge 2 - The Rainbow Challenge 🌈
The winners were:
Ava Rickards - for her fantastic layered NHS Rainbow cake.
Runners up:
Kaitlyn White - Rainbow cup cakes
Chloe Woodford - Rainbow and NHS decorated biscuits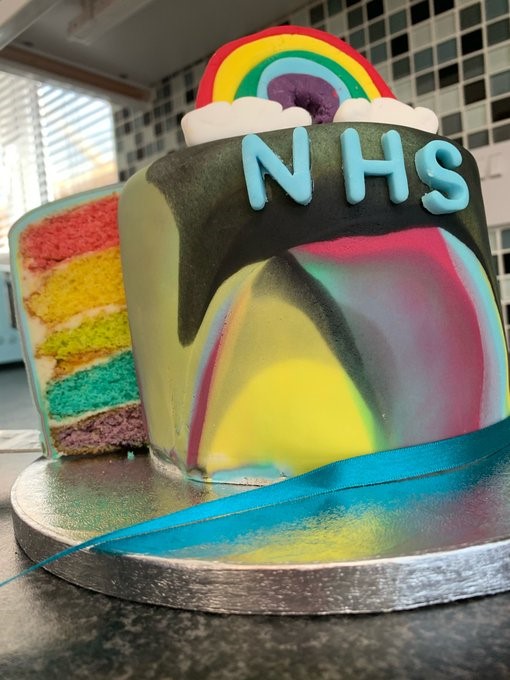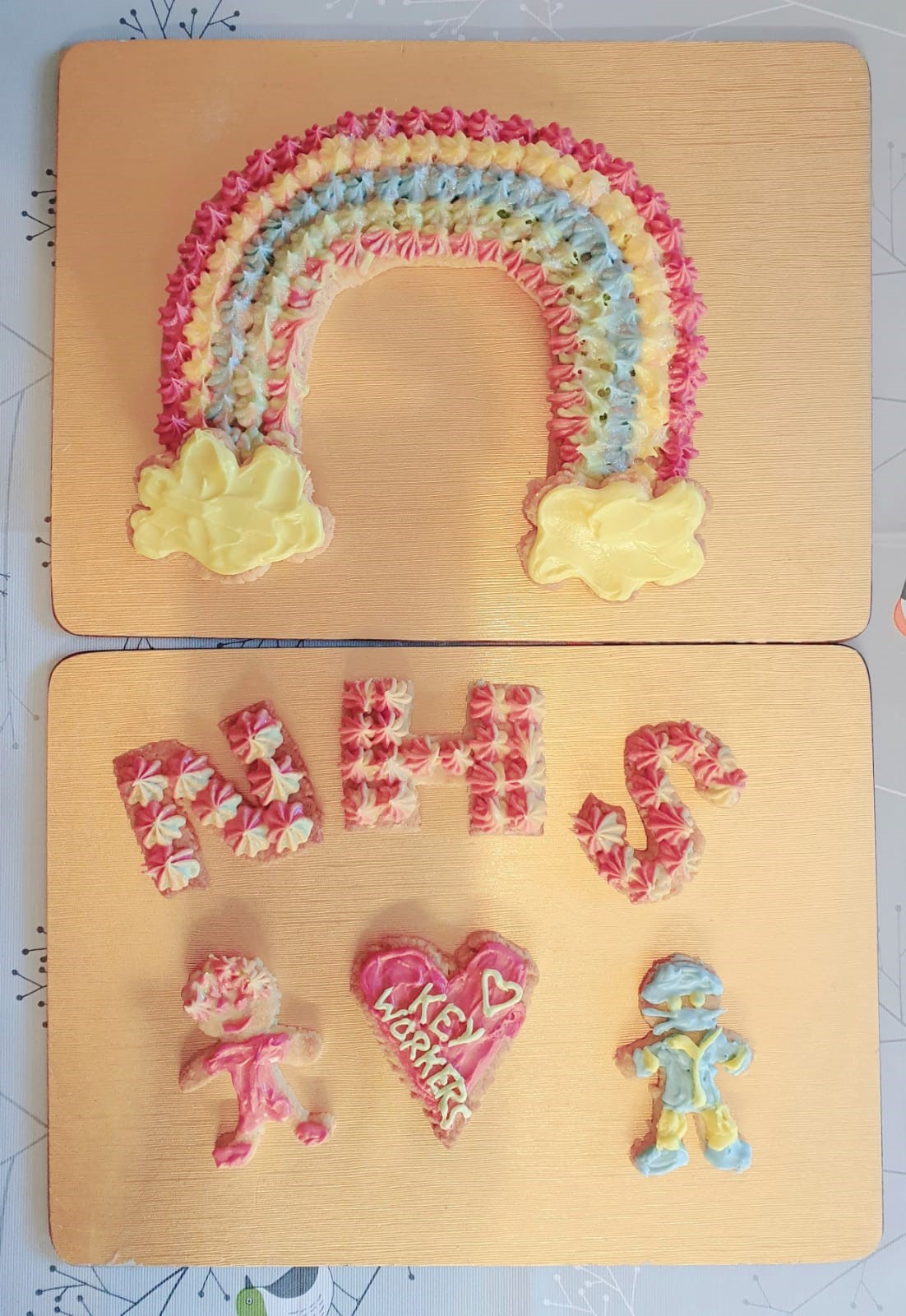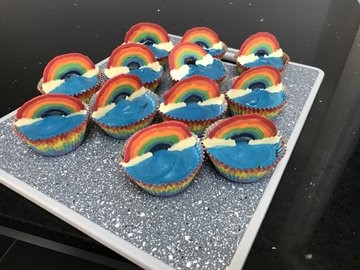 Challenge 3: Biscuits and Tray Bakes
The winners were:
Thomas Valantin Year 7 - for his highly skilled Lemon Macaroons (with lemon curd and lemon ganache montee filling and hand piped lemon buttercream roses) PLEASE see his video: CLICK HERE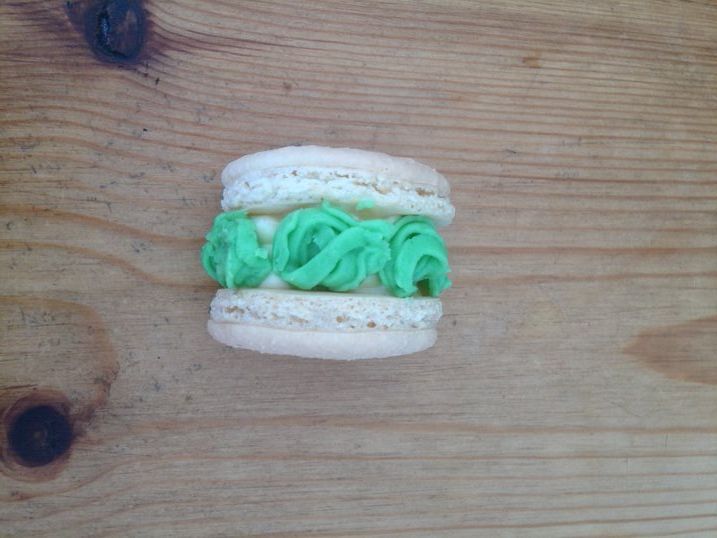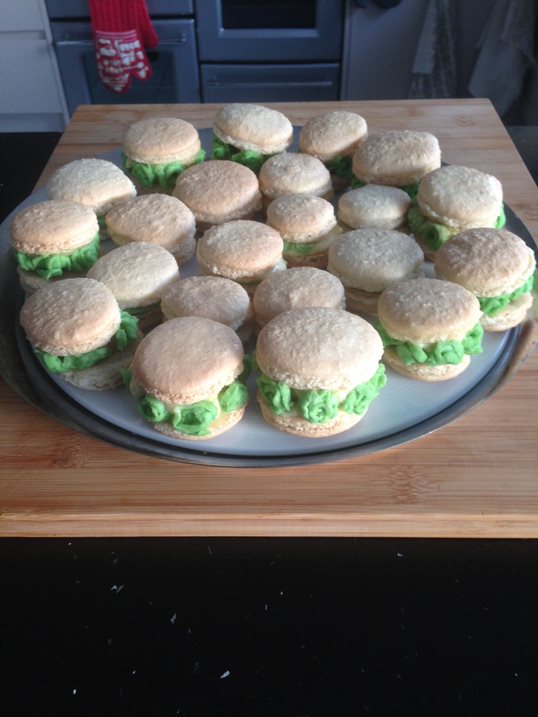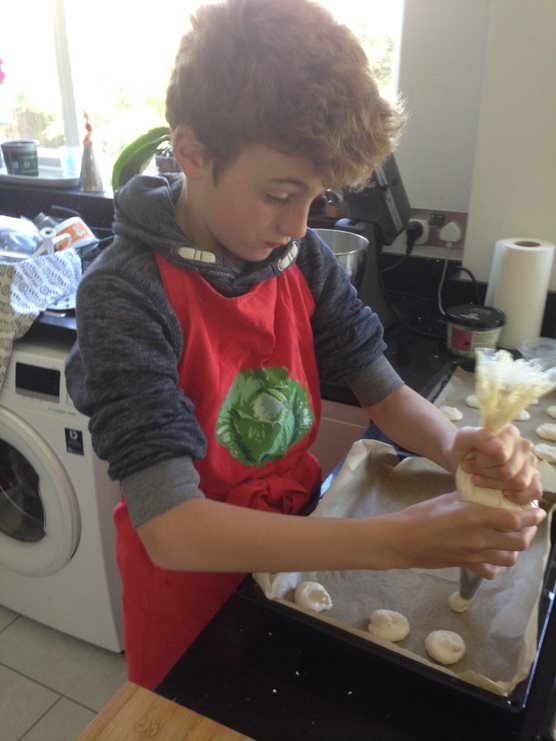 Runners Up:
KS3 - Sophie Pitcher, Year 8 - For an amazing batch of Chocolate Orange Brownies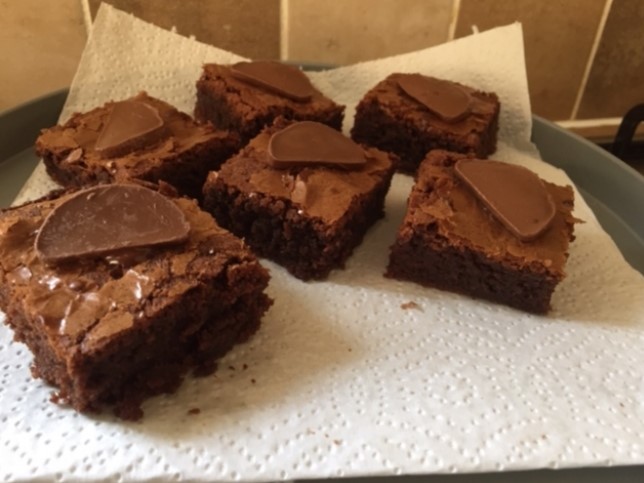 KS4 - Matt Bidwell, Year 10 - For an excellent batch of Millionaires Shortbread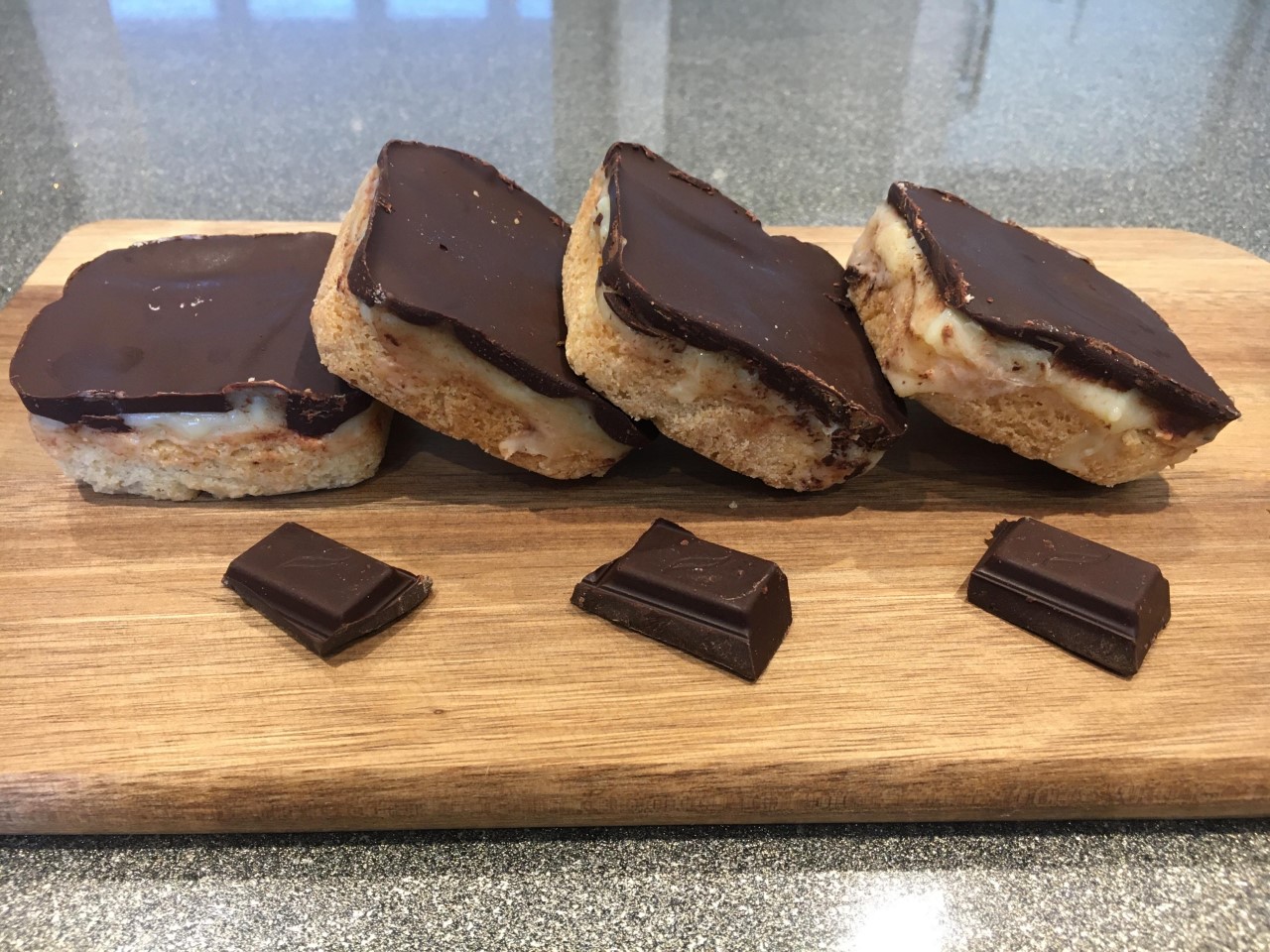 Challenge 4: Summer Desserts
Can you make an amazing Summer Dessert using fresh seasonal fruits.
Think carefully about flavours and textures as well as the appearance of your chosen dish
Closing date – Friday 12th June
Entries to: cwhitby@worthinghigh.net
Winners are as follows:
Amelia Horsecroft, Year 7 - For her amazing Raspberry Roulade. She showed excellent cooking of a tricky dessert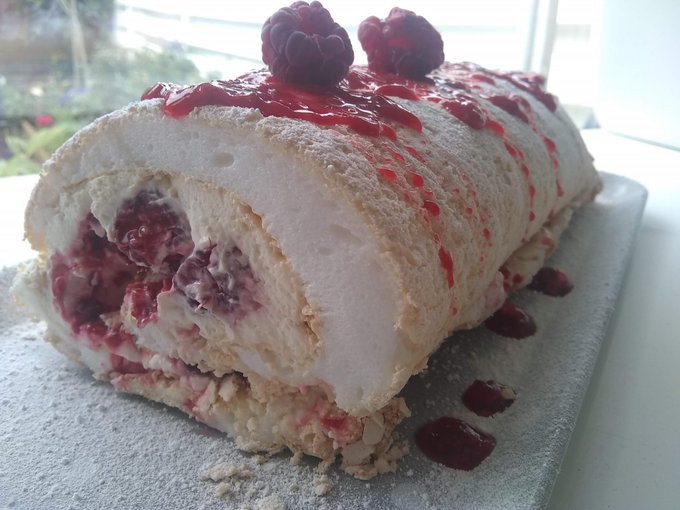 Runners Up:
Kaitlyn White, Year 9
Summer Strawberry Tarts with homemade pastry and custard filling

Louise Griffiths, Year 8
Strawberry Cheesecake using fruits from the allotment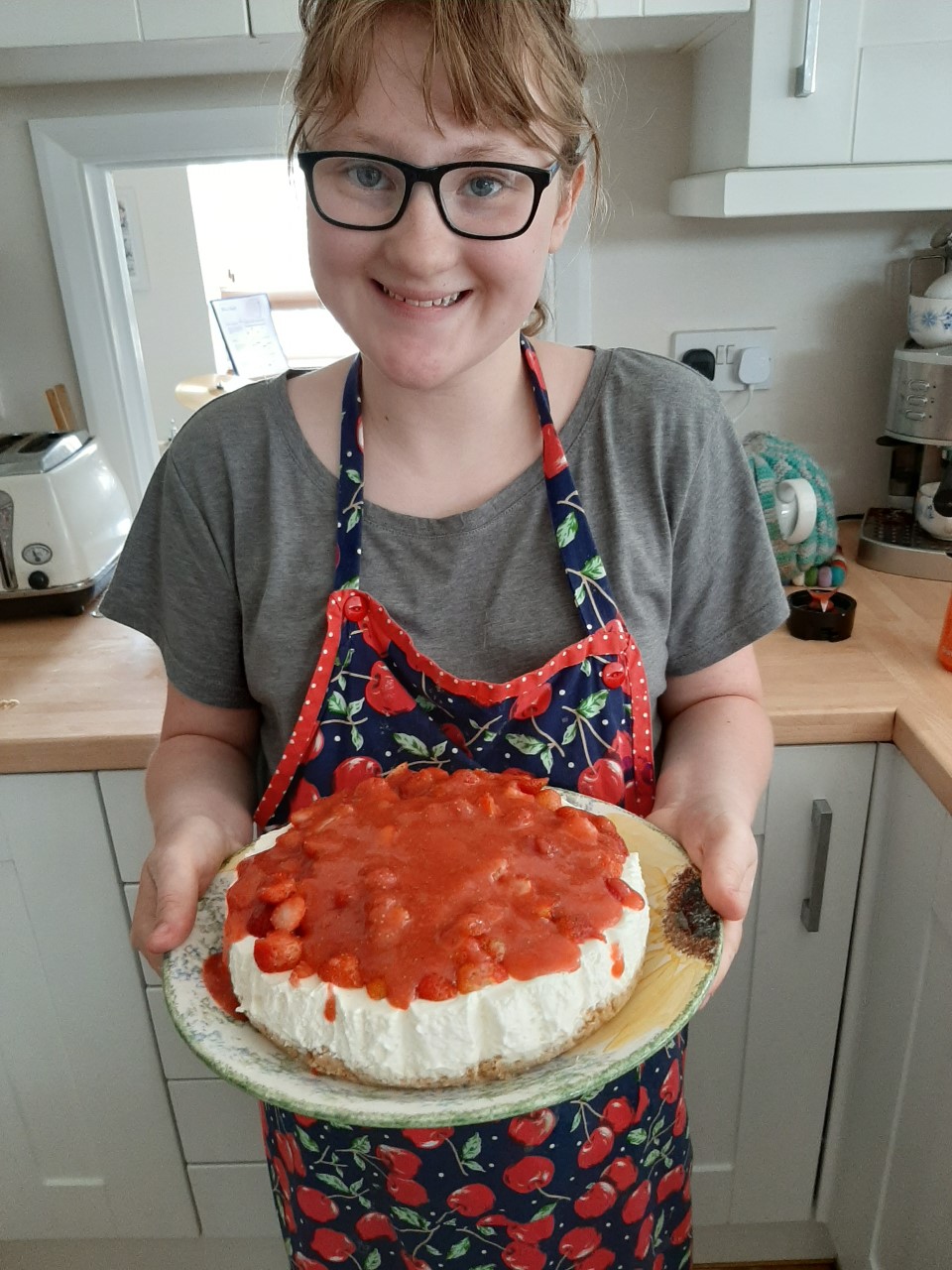 Highly commended:
Cameron Harrison - Strawberry Cheesecake
Milly-Rose Sherratt - Strawberry Trifle
Challenge 5: Pastry Dishes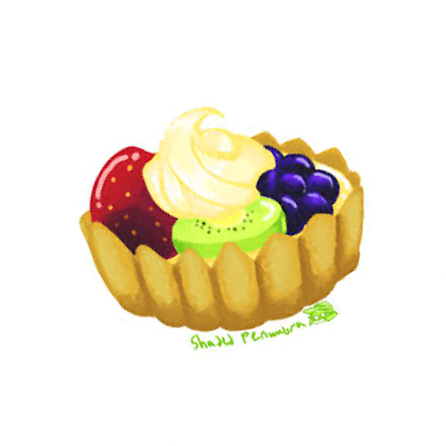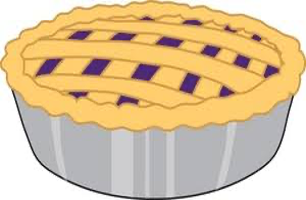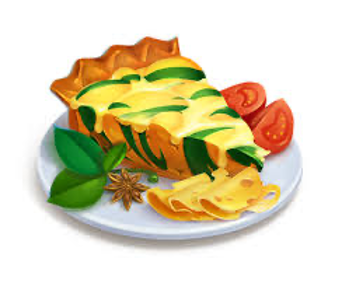 This challenge will test your skills in rolling and shaping different types of pastry. You could use short crust, puff, filo or choux pastry - there are lots to choose from.
Your entry can be a sweet or savoury dish
Closing date – Friday 26th June
The winners were as follows:
Sophie Pitcher, Year 8 - For her amazing Bakewell Tart with homemade raspberry jam.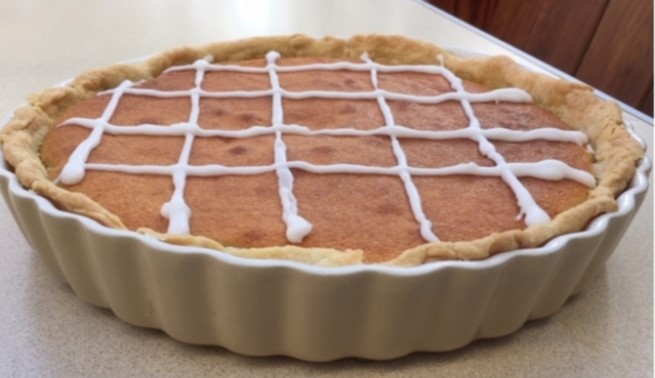 Runners Up:
Harry Scott, Year 8
Steak and Ale Pie, with homemade filling and short crust pastry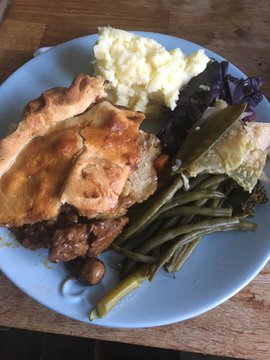 Camille Atkins, Year 7
Apple & Cinnamon Tart with very carefully arranged fruit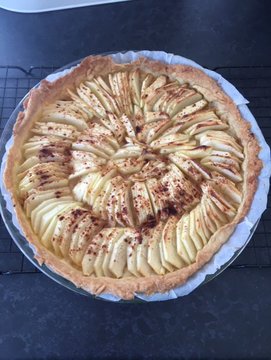 Highly commended:
Libby Scott, Year 7
Quiche and Profiteroles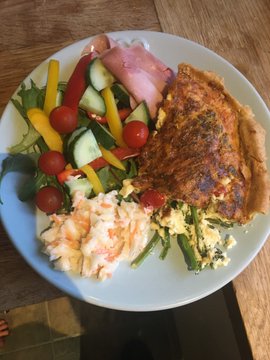 Kaitlyn White, Year 9
Star shaped Chicken Pies, Profiteroles, Cinnamon Buns, Cannolis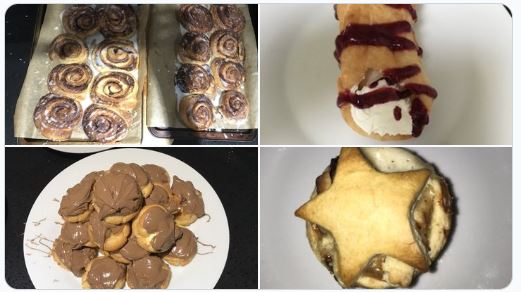 Challenge 6 : The Beach
Winner - Kaitlyn White for her amazing beach scene cake.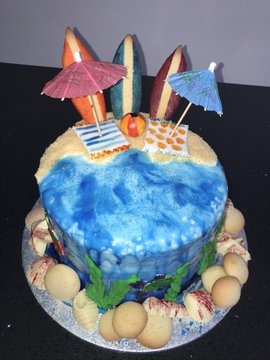 Runners Up:
Ava Rickards for her Sandcastle Cakes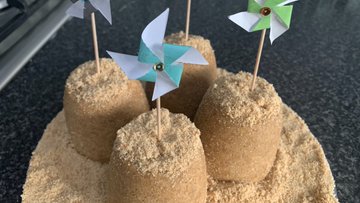 Louise Griffiths for her Ice Cream Cones Cakes