I am Me - Design Competition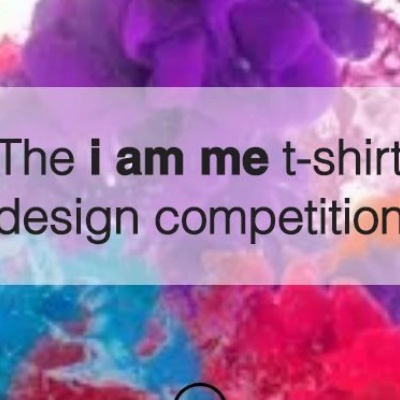 T Shirt Design Competition - closing date 8th May
I am Me. 'I am me' are looking for students to take part in an online t-shirt design competition! I am me is a not-for-profit mental health initiative created for young people by young people and they are looking for students help them with designing the first official I am me t-shirts!
They are looking for a design that shares an insight into the mind of a young person growing up in today's world. The winning design will sit on the back of white t-shirts and can be any shape, size or colour.
The competition is open to all students aged between 11-19.
You can draw, paint, digitally create your design, however you would like and full details of how to enter are in the brief below.
Entries must be in by Friday 8th May.