Easter Art Competition Winners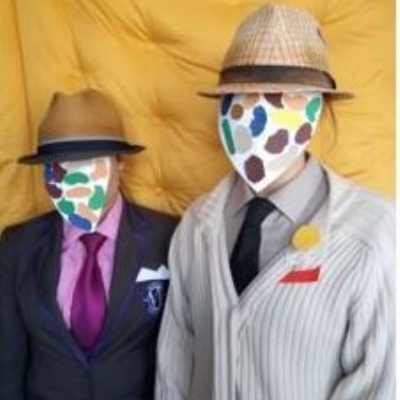 Congratulations Themis and Galatee you are the winners of the Art enrichment competition, to recreate a photograph of a famous work of Art.
I was very impressed by the theatrical attention to detail, I hope you had fun recreating it.
The artwork by Spanish Pop Artist Eduardo Arroyo was made in 1975, however the imagery feels very current .
An Art voucher prize is on its way.
Ms Hunt
Subject Leader Art