Marina Bennett coming to Worthing High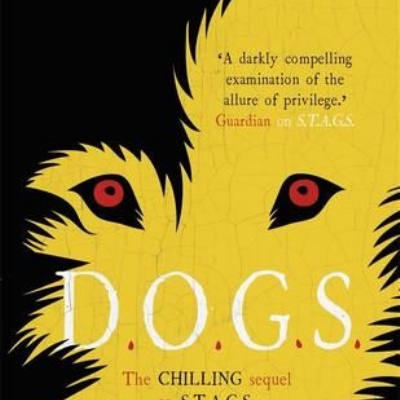 We are delighted to welcome another fantastic author, M A Bennett, to Worthing High School on World Book Day, Thursday 5th March, to talk to our students.
This will commence at 10.00am when students will be escorted to the sports hall by their subject teachers.
M A Bennett was the Gold Award winner of the 2019 Amazing Book Awards with her book S.T.A.G.S. The book has been incredibly popular with our students and is now on our 13 by 13 reading challenge. In August, she released the sequel, D.O.G.S
She is a history graduate of Oxford University and the University of Venice, where she specialised in the study of Shakespeare's plays as a historical source. After university, she studied art and has since worked as an illustrator, actor and film reviewer. She also designed tour visuals for rock bands, including U2 and the Rolling Stones.