Simon Lelic - Author Visit 3 Feb 2020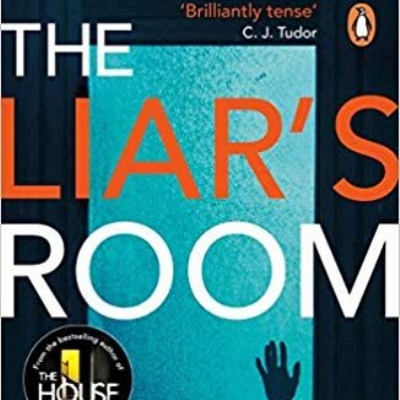 We are delighted to welcome another fantastic author, Simon Lelic, to Worthing High School on Monday 3rd February, to talk to our Year 7 students and students from other visiting schools.
The event will start at 10.00am in the sports hall. A letter has been sent home to all Year 7 parents/carers with further information.