Support from Action your Potential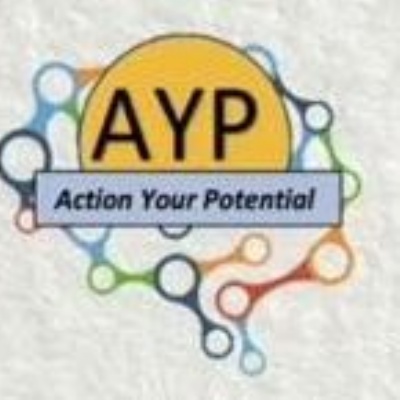 As you know we work with the team at Action Your Potential to support mental health, well-being and helping unleash the learning of all of our wonderful students. At AYP everything is understood in terms of what our brains are doing.
Moments of transition and change are tricky for brains - all brains, children, young people, teachers and parents and carers. Here, Andrew from AYP, walks us through why the brain finds change so hard and what we can do about it. Please click here for further useful information
How to Manage the Back to School Wobbles (1)
How to Manage the Back to School Wobbles (2)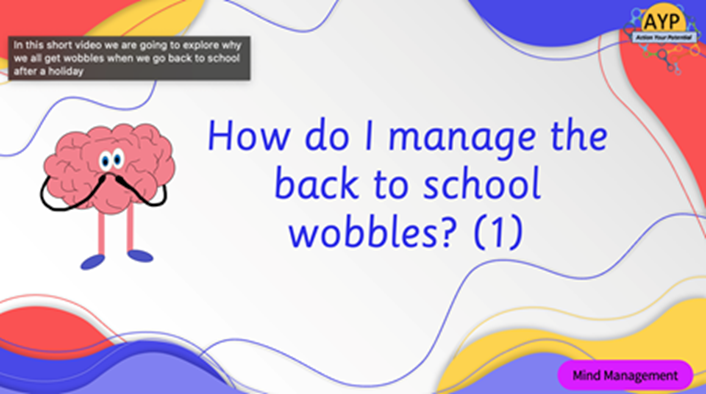 Don't forget you're all about to join and access the support from AYP via their #NeuroNinja Learning Hub, just sign up here.
For more information about supporting mental health and mind management, see our videos here about building mental flexibility and managing your brain's worry system.
How to Manage My Brain's Worry System - 14:27s
Introducing Your Mind's Garen - 7:39s
Also Exam #NeuroNinja continues - we also ran two webinars over the Easter holidays and carried out over 100 coaching sessions with students we are supporting at your school. To sign up to Exam #NeuroNinja weekly webinars at 8pm every Thursday through to the 15 June click here.