Wrap Up Worthing - Support the homeless and Vulnerable 14 - 16 November 2022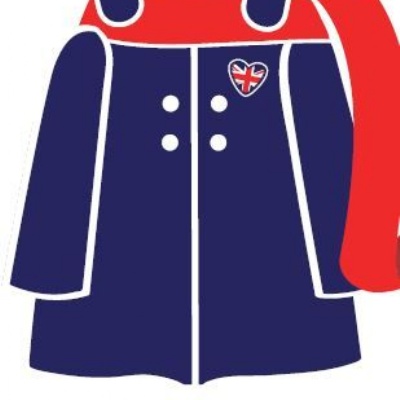 Rotary club of Tarring Park are launching a charitable campaign to help the most vulnerable people in our community - Wrap Up Worthing. This is the first time this campaign has been run in Worthing.
The campaign is being run by local Rotary clubs in and around Worthing and the surrounding areas, in partnership with HandsOnLondon who began the scheme over 10 years ago. We are partnering with Sussex Homeless Support to distribute the donated items to those in most need.
Collections of donated winter coats and jackets, for adults and children, are taking place at Worthing Station on the mornings of 14th, 15th & 16th November between 7.30 and 10.30 a.m.
Please see leaflets below.
Thank you for helping us to help the most in need in our community