Remembrance Event Thursday 8 November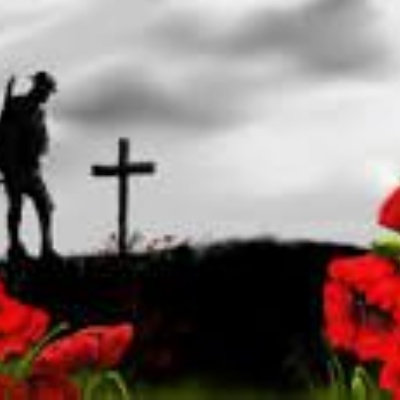 Please come along to our Remembrance Event on Thursday 8 November from 18.30.
In November 1918, following years of bitter struggle and bloodshed, the Great War came to an end. 1918 was also the year in which the Royal Air Force was established. To mark these two significant events and honour those who have sacrificed so much, we are going to host Remember '18. This event will take place in our sports hall on Thursday 8th November at 6.30pm. Our singers and instrumentalists will be joined by Thomas A' Becket school choir and musicians from Lancing Brass of the Royal British Legion. The programme will include songs and readings relating to both world wars and culminate in a moving act of remembrance with a last post and silence. There will also be an exhibition of art work, poetry and artefacts to help students to engage with the process of saying thank you.
Tickets for the event are free of charge and may be ordered from the school finance office and a retiring collection will be taken in aid of the Royal British Legion Poppy Appeal.
For this occasion, it would be fitting for students and parents who are members of Scouts, Guides, Cadet forces or emergency services to wear the uniforms of their organisation with pride.
We are also interested in finding out the stories of family members who have lived through the various conflicts of the past 100 years or have served in the armed forces. Do you have any items that you would be willing to lend us for the event? I am very interested in making contact with any standard bearers that could attend and parade their colours.
Please contact Mr Martin dmartin@worthinghigh.net with any details or ideas that you might like to share.
Rehearsal for the event are as follows:
Monday lunchtime: Choir in D14
Wednesday lunchtime: School Band in D14.