School Christmas Lunch 2021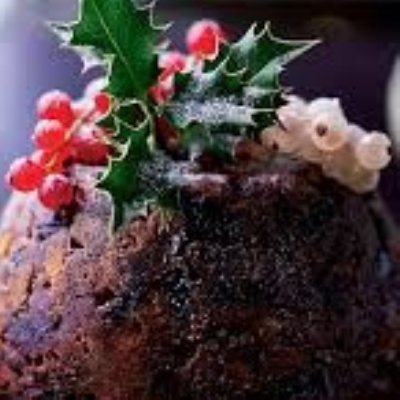 Canteen Christmas Lunch for Students - 16 December 2021
The Canteen traditional Christmas lunch will be available on 16 December. The price of this roast turkey meal, 2 courses or vegan alternative will be £2.40.
Booking will open on Wednesday 1 December 2021 and will close on 10 December. All students must book direct with the Canteen: payment will be deducted from students' Wisepay accounts at the time of booking.
Students on Free School Meals must also book direct with the Canteen and payment will be taken on 12 December so as not to affect their daily allowance. They should make it clear at the time of booking that they are entitled to Free school meals.
The canteen will only be open at lunchtime on this day to those students who have ordered the Christmas Meal. Snack 14 & Pod will be open for all students who have not ordered the Christmas meal.