Musical Opportunities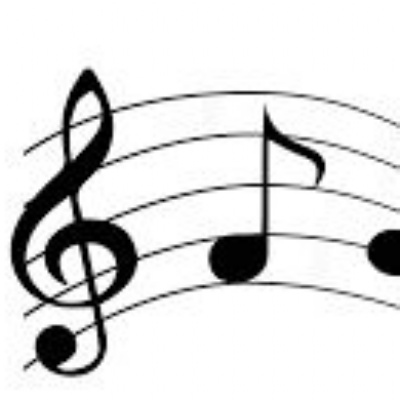 Please find below details of several musical opportunities for students.
MUSIC TASTER DAY FOR YEAR 10 AND YEAR 11 STUDENTS, SATURDAY 23 NOVEMBER
The Faculty of Music at the University of Cambridge will be holding a Taster Day on 23 November for Year 10 and Year 11 students from maintained sector schools and colleges. The day will offer a chance to explore just how rich and varied the study of music can be: participants will attend sample lectures and workshops; a talk about studying Music at University, including a Q and A session; and a tour of a Cambridge college.
For more information, including details of how to book your free place, go to:
https://www.mus.cam.ac.uk/applicants/undergraduate/events-for-students/taster-days
Please contact Mr Swift for more details.
WEST SUSSEX MUSIC – WOODWIND TASTER SESSIONS
West Sussex Music are offering 3 taster group lessons, over a course of three weeks during the Autumn Term. Choose from the flute, clarinet or saxophone. During this time, students will be able to use hire instruments at no extra cost. These trial lessons ae primarily available to students with a keen interest in pursuing lessons with West Sussex Music beyond the trial period. Details of group lessons can be found online at www.westsussexmusic.co.uk. This is a great opportunity to allow your student to try out a new instrument. Please contact Kate on her email for further details katherine.hogg@westsussexmusic.co.uk