Kenya Expedition 2021 & 2023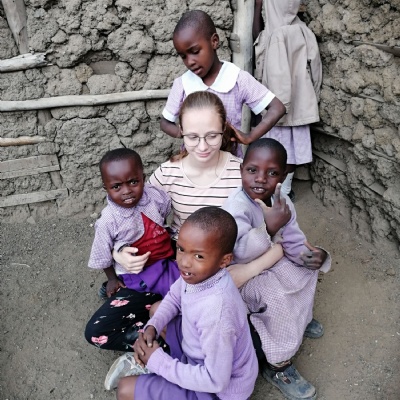 KENYA 2021 AND 2023 (STUDENTS IN YEAR 7, 8 AND 9)
We would like to invite you and your son/daughter to an evening to provide details on our proposed international expedition to Kenya in 2021 and 2023.
This is a residential trip promoting global citizenship and enhancing personal development, whilst improving the lives of others through educational project work.
The evening will be hosted by the School with a representative from African Adventures present, as well as students from our last expedition to Kenya which took place in the summer of 2019.
The evening will be held on Thursday 14 November in the Millennium Hall starting at 18.00. Please arrive and register at the Millennium Hall entrance.
We look forward to seeing you and your son/daughter on Thursday 14 November 2019.