Peter Foster - Speaks about Brexit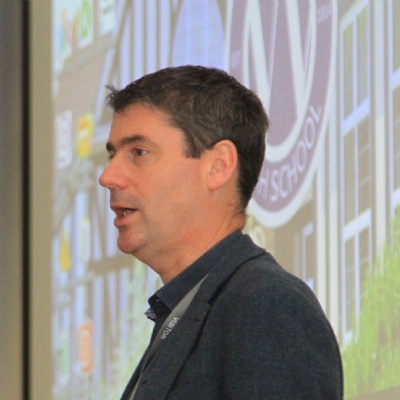 Peter Foster Europe Editor at the Daily Telegraph visits Worthing High School
On a potentially critical Thursday morning for the BREXIT deal or no deal, just after news was breaking on the private meeting last night between Boris Johnson and Leo Varadkar had been held, Peter Foster arrived at Worthing High School with seconds to spare to speak to students.
Peter Foster is the Europe Editor for the London Daily Telegraph and also makes regular appearances on BBC Radio 4, Today Programme, BBC Breakfast and Sky TV. His 20 year career in journalism started at the Shropshire Star and has provided opportunities to work and live in India, China and the USA.
Peter was talking to students as part of the Speakers for Schools programme about his career as a Journalist and also providing some relevant information for students on the current state of the BREXIT deal. He had already spent the morning writing a 1200 word article for the paper on the breaking BREXIT news of the Johnson and Varadkar meeting and was able to share with students his views on the potential outcome and implications for them and the UK.
Peter shared with students his career journey – encouraging them to choose a career doing something they love and have a strong interest in. Students asked many questions including "What did Peter think the outcome of BREXIT deal will be?" – his answer was that he anticipated there is likely to be a deal and it will go through but there is still a long journey to go in sorting out the implications of leaving the EU.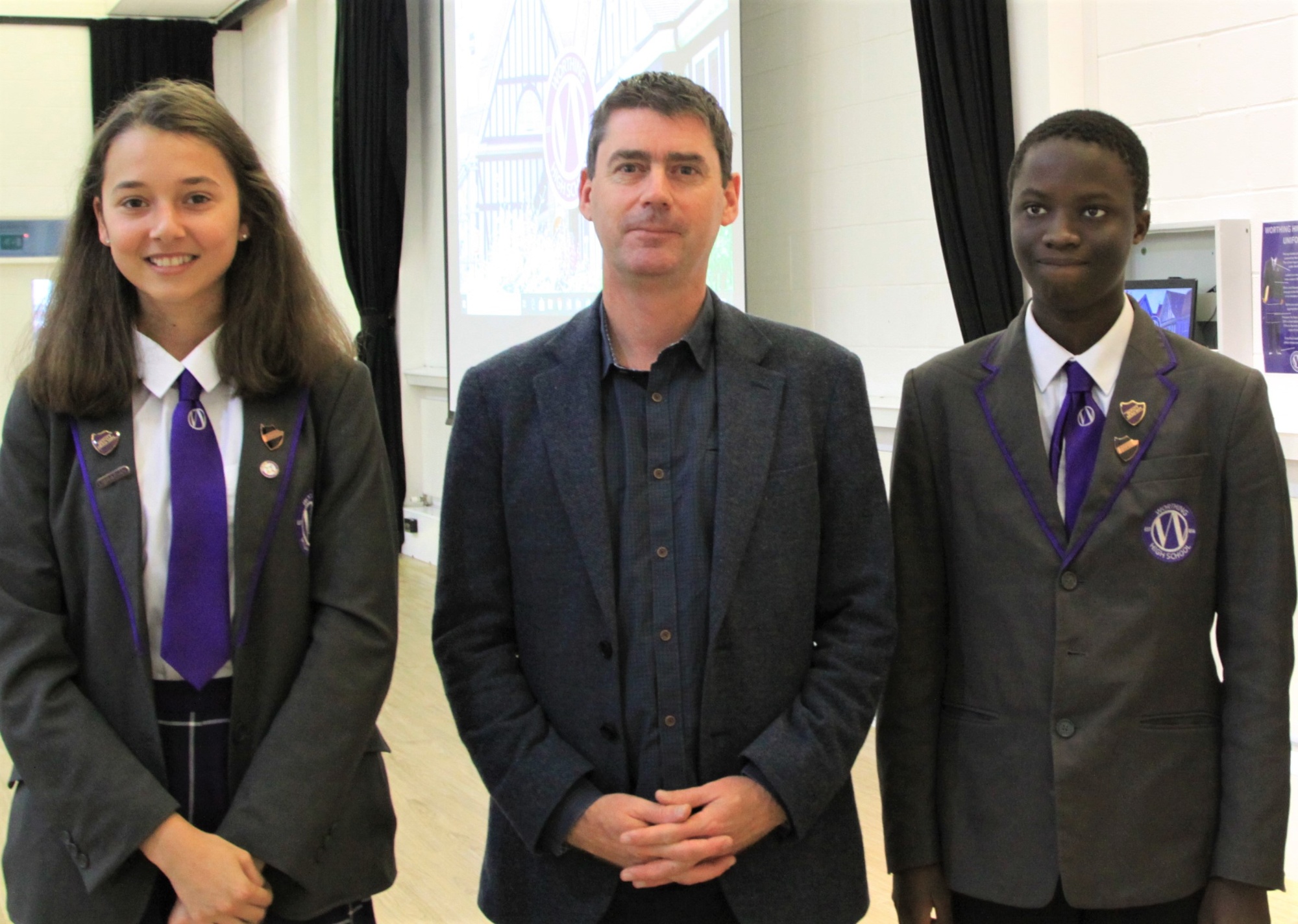 Students also asked if he perceived there would be a specific impact on the LGBT community if BREXIT does go through. Peter didn't think there were any specific implications but did share his experiences of a very recent trip to Poland a staunchly Catholic country, where they are setting up LGBT free zones – mainly in conservative rural Poland, which is of course completely illegal.
Peter finished his talk encouraging students to always say YES to opportunities and not NO – worrying about how to deliver the opportunity later. "Your working lives will be filled with opportunities to try something different and take the occasional risk – make sure you say YES to these opportunities."