Independent Learning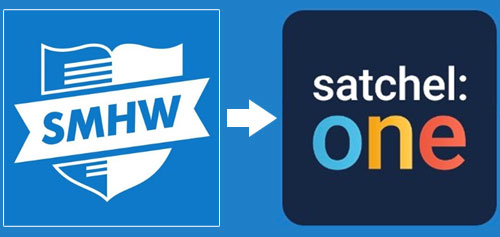 As a school, we recognise the value of homework and the positive effect it has on learning and building student resilience. Show My Homework has now been rebranded as Satchel One. We have been using Satchel One as our on-line homework platform since September 2014.
The site allows students to access their homework either:
· By logging-in with their user name and password. This will provide them with a personalised calendar showing only their homework. Students will receive their user name and password from their form tutor.
Or
· By viewing the whole-school homework calendar and filtering by subject or teacher. This does not require a log-in.
Students can also download the Satchel One app for their mobile phone/tablet (from the Apple App Store or Google Play) that can alert them when homework has been set.

As is evident, the aim of the site is to ensure that students can access their homework easily. It should also be said that it allows less room for "I didn't know we had homework" and other similar excuses!
We also encourage parents and carers to use the website so that they can monitor the range of homework that their son/daughter has been set. To obtain parent login details for your son or daughter, please request them by emailing
office@worthinghigh.net
.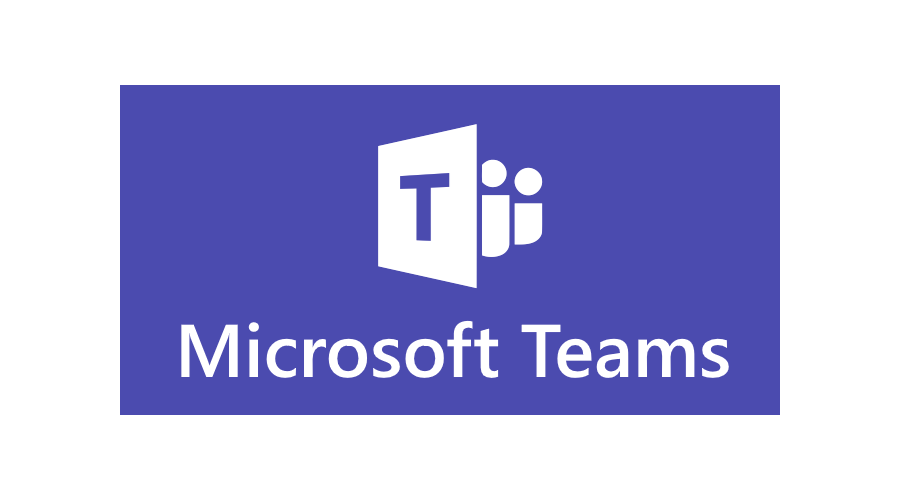 During the coronavirus pandemic, on a temporary basis, a copy of all classwork will be set on Microsoft Teams. This will allow any student who is required to isolate to access classwork at home. All classwork will be saved in the "Files" section of either the Team for the specific class that your child is a member of, or the Year Group team. Please find information on how to access and submit work on Microsoft Teams below.
How to complete and submit assignments on Microsoft Teams
To access Teams on your own (or the schools) PC's you can do it in two different ways.
Firstly, you can go to the student portal which is at https://www.prpcs.co.uk/student and choose the Teams link. You will then sign in with your school email address and normal login password for email.
The second and probably better way of accessing Teams is to use the app. If you are on a school PC this will be pre-installed, if you are on your own PC, you can download the app from the Microsoft website (https://www.microsoft.com/en-gb/microsoft-365/microsoft-teams/download-app) you then access the app in the same way as the web portal – by logging in with your school email address and password.
Below is a video guide showing how to access and submit assignments on Microsoft Teams
How to join a scheduled Teams meeting