National Sing Up Day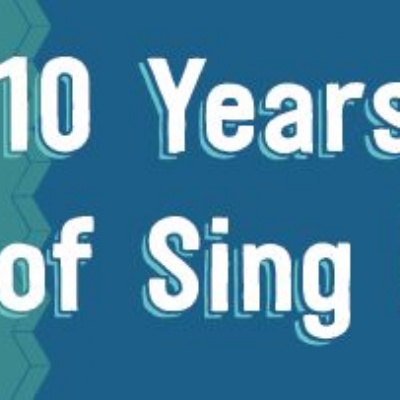 Worthing High School celebrated National Sing Up Day with a fantastic Big Sing event.
Gifted and talented Worthing High Year 7 musicians were joined by 200 year 5 students from local schools. The session was led by the very talented West Sussex Music singing teacher Rosie Secker. Rosie was overwhelmed by the talent and hard work that the students displayed and commented, Happy Sing Up Day!
Mr Martin, Subject Leader for Music, commented that it was a privilege to hear the fabulous, enthusiastic singing and to see students from so many different schools joining together in harmony.
Now is a great time to start singing lessons, for further details please consult West Sussex Music's website West Sussex Music Service .