Non Uniform Day 23 October 2020 - amount raised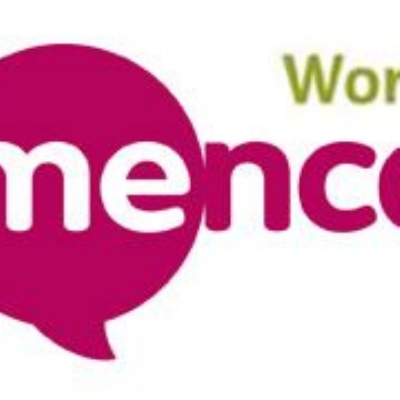 UPDATE - We have raised £990 in total for the charity - well done to all those who contributed.
The school will be holding a non-uniform day on Friday 23rd October 2020 prior to half term.
A contribution of at least £1 is asked of students, and the money raised will be donated to Worthing Mencap, a local charity championing the rights of people with Learning Disabilities and their families directly improving the facilities and opportunities available to them.
Please click on the following link to view the full details provided in our parent letter Non Uniform Day Letter
Mr T Izod
Charity and Community Co-ordinator