Year 11 Mock Exams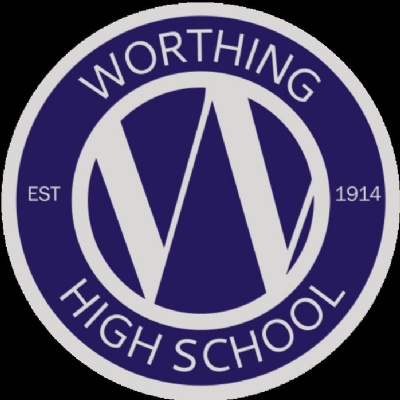 Year 11 mock exams are from Monday 26 November to Tuesday 11 December 2018.
REMINDER - YEAR 11 MOCK EXAMS
Year 11 students will be taking their mock exams from Monday 26 November until Tuesday 11 December. The mock exam timetable is available on our website CLICK HERE. Students have received individual timetables. During the mock exam period students will be expected to be in school in normal lessons when they do not have exams but will be able to revise for any subjects they wish to during lesson times. Please therefore remind your son/daughter that they should bring revision materials to all lessons during this period.
Please be aware that we have ongoing building work taking place next to some of our mock exam venues. We have worked hard with our contractors to minimise the impact this may have on the students and Ms Claydon will be briefing the students fully about where to line up before exams (we normally use the gym, which is being refurbished) before the mock period.