Worthing High Hall of Fame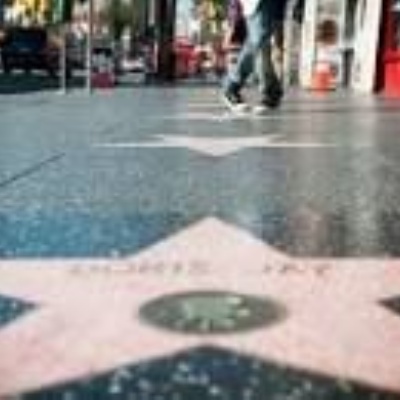 The Worthing Way - Hall of Fame provides an opportunity for recognition of members of our school community that go above and beyond the day to day role modelling of our core values.
Nominations can be from all members of the community: students, parents/carers, teachers and members of the public. Nominations should be made via a form available from our website HERE, which will be passed for consideration by the Worthing Way Panel. Please send all completed nomination forms to office@worthinghigh.net
The link for our Worthing Way nomination form can be found here.
.